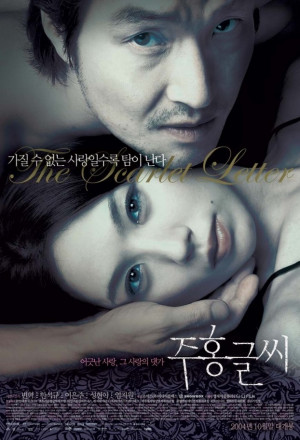 The Scarlet Letter (2004)
Released: 28 Oct 2004
Runtime: 114 Mins
Genre: Drama Thriller Crime Mystery Romance Countries: South Korea Languages: Korean
Directed By: Byun Hyuk Lee Ji-won
Actors: Han Seok-kyu Lee Eun-ju Seong Hyeon-a Uhm Ji-won Kim Jin-geun Kim Sung-Min Jung In-gi Choi Gyu-hwan Do Yong-gu Sul Ji-Yoon Jun Hyun-Sook Kim Joong-ki
Subtitles
Internal:  English

Alternate Titles: 주홍글씨 juhong geulssi Алая буква a… scarlet letter

Policeman Ki-Hoon's life is duplicitous, oscillating between the amenable, newly pregnant wife and a very appealing mistress- the singer Ga-yee. His world gets shaken up when he gets news during a murder investigation that Ga-yee is pregnant and her obsession with him rules out abortion as an option. In a very twisted chance of fate, Ki-hoon and Ga-yee end up locked in the trunk of his car on the side of the road as raw despair brings to light the shocking truth about his wife and his mistress.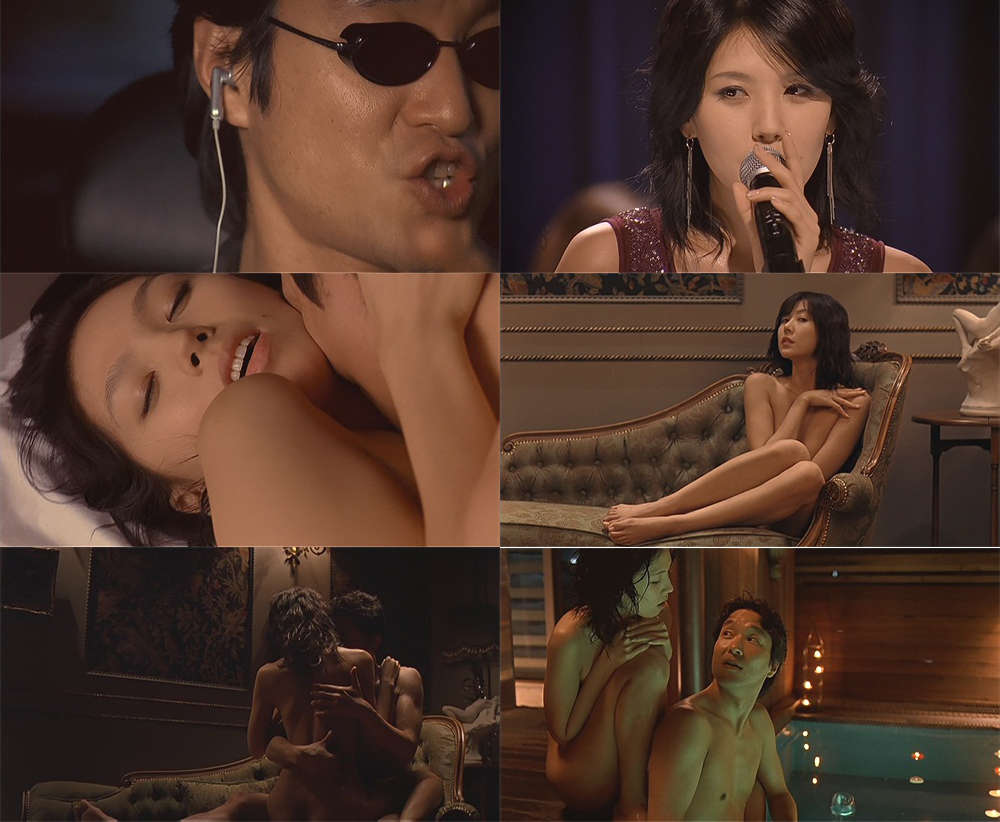 Download links:
http://www.xunniupan.co/file-3271446.html